Virtual office is a real business. There are more and more of them in Wroclaw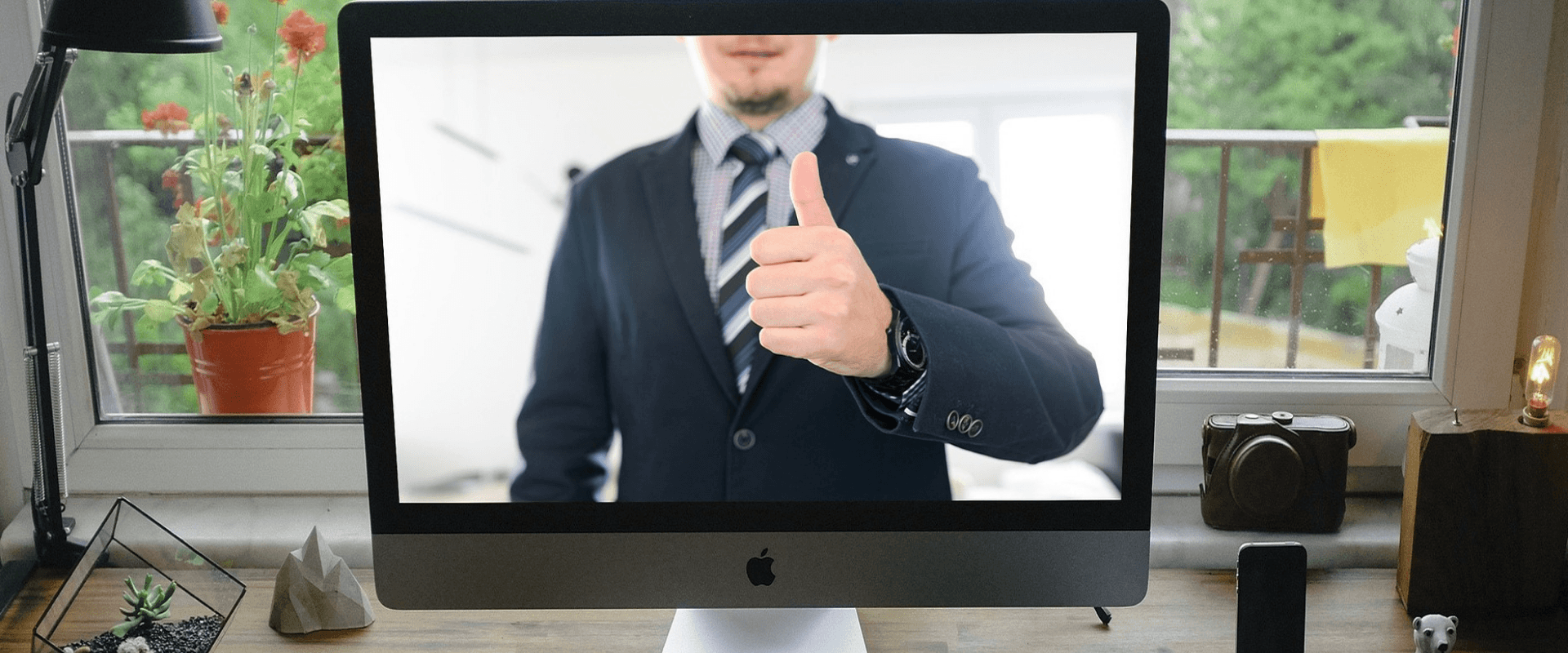 A prestigious company address, cost reduction, administrative service and access to conference rooms - these are the main advantages of a virtual office. More and more of them have been established in recent years, also in Wroclaw. This is a business that has not been hindered even by a pandemic.
A virtual office is a physical office address where the entrepreneur registers business activity and uses it during its operation. Although he does not actually rent an office premises with desks and shelves for company documents, he usually receives correspondence to this address and makes use of secretarial services such as e-mail or telephone support. Most often they also have access to a conference room when they need to organise a meeting or training for their employees.
Virtual offices were established a few years ago, also in Wrocław. They are used mainly by owners of small and medium-sized companies who do not need to rent office space to run their business, or who do not have the resources to do so. It allows them to save both time and money.
The price of Rynek and Świdnicka Street
Since the beginning of the pandemic, the number of self-employed people who do their work at home has continued to grow. They often do not want to give their private address to the public. This is where a virtual office comes in handy. The more so, as it allows to use an address which is usually well known to the clients. Most virtual offices choose well-known streets for their activity. In Wrocław it is usually Market Square, Świdnicka or Piłsudskiego streets, as well as their closest surroundings.
- Our clients are usually companies that do not need a permanent office to run their business. They usually operate in such industries as construction, commerce or training. Recently, many people have also learned to work remotely, and they only outsource mail or phone answering to us. It also happens that companies which are in liquidation use our services, and this process sometimes takes up to a year. Meanwhile, they need an address where correspondence can be delivered to. Then they also use our services
Not only an attractive address
Many virtual offices have expanded their activity and now offer their clients much more services than just a good address and administrative support. Depending on the entrepreneur's needs, employees of a virtual office can also help with scanning documents or even do the bookkeeping or create a website.
- We currently provide services to over 300 companies and this number is growing all the time. These are not only Polish entities but also entities from behind the eastern border, e.g. from Ukraine and Belarus, and from all over Europe. The prestigious address is very important for our clients, but so is the quality and range of services. With us they can count not only on a standard offer of a virtual office but also on additional services, e.g. assistance in setting up a business, a commercial company or bookkeeping
Crisis in the industry is a thing of the past
Some virtual office administrators struggled with the decreasing number of clients when the pandemic broke out, but with time the situation has normalized.
- Since the pandemic the interest in our office services has significantly decreased. This is mainly because there are many small businesses in Wroclaw owned by people from the East, mainly from the Ukraine. When the quarantine started many of them returned to their country. There was also a lot of uncertainty about whether they would be able to come back here. Fortunately, everything is now back to normal and there are more and more customers
Virtual office - how much does it cost?
The price of renting a virtual office depends mainly on how attractive its address is and the range of services the renter can count on. Most of such places offer their services in various packages, so that each client can choose according to their needs. The lowest rates start at around £50 per month. However, taking into account the fact that the biggest discounts are obtained when renting with a prepayment for one or two years, most entrepreneurs decide on such a variant of cooperation.
The most prestigious virtual offices in a basic range of services cost ca. 100 - 200 PLN net per month.