Volkswagen's gigafactory for car batteries to be built in Lower Silesia? We are on VW's list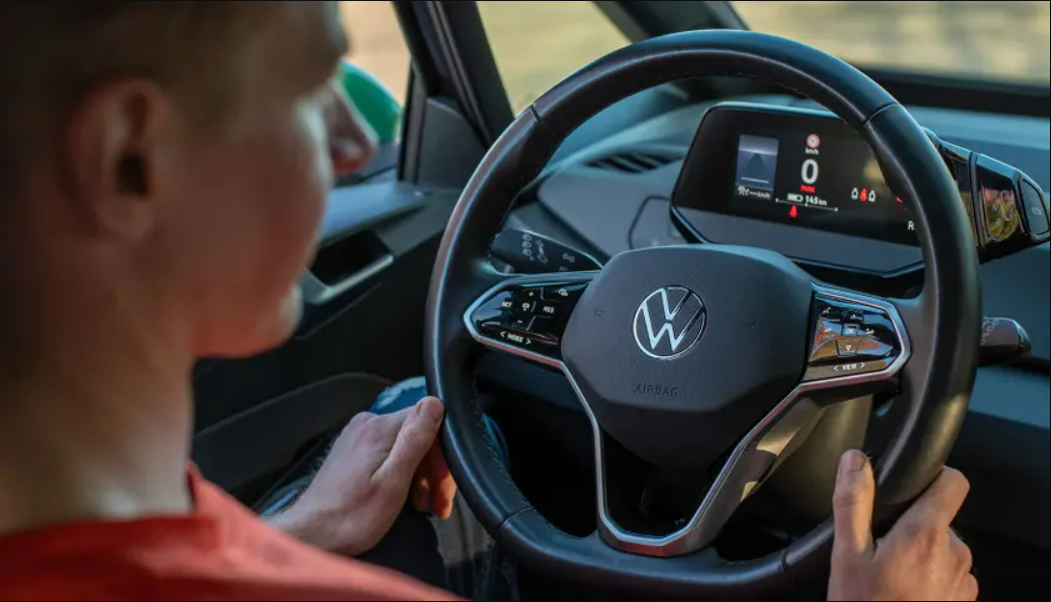 The Wroclaw agglomeration is already Europe's largest producer of lithium-ion batteries for electric cars. The scale of the investment could be even much larger. All thanks to Volkswagen, which intends to build four gigafactories in Europe to produce batteries for electric cars. See details here.
Four new battery factories. Will one of them be built in Poland?
Three new Volkswagen factories will be built in Spain, Sweden and Germany. Now the negotiating battle is over the fourth location. There are chances that the German concern's gigafactory will be built in Lower Silesia. This would mean an investment of about EUR 2 billion and even several thousand new jobs.
The Rzeczpospolita daily reported that the list of potential locations for the Volkswagen Group's (VW Group) new investment includes Slovakia and Poland (the Czech Republic and Hungary were also previously on the list).
Volkswagen's gigafactory producing batteries for electric cars may be built in Lower Silesia.
According to the newspaper, two locations have been pre-selected in Poland where a VW battery factory would have a chance to stand - they are near Glogow or Jawor, where Mercedes-Benz has previously invested. The former is located in the Walbrzych Special Economic Zone, the latter in the Legnica Special Economic Zone.
It would seem that the Legnica zone has the most advantages for Volkswagen's new investment, because VW already has a plant there in Polkowice. It produces engines for cars there. For now, due to ongoing negotiations, Volkswagen's new giant investment is shrouded in mystery.
In reference to the question, I would like to inform you that we do not provide information on potential investor decisions

Stefan Augustyn, spokesman for the Legnica Special Economic Zone.
What does the term gigafactory mean
In the context of this VW investment, the term gigafactory is used. The name was introduced by Elon Musk's Tesla concern, which is largely responsible for the global boom in electric cars. It refers to the capacity of batteries that are produced at the factory in a year, and this value is expressed in gigawatt-hours (GWh).
Volkswagen's massive investment of about €2 billion
According to "Rz" information, the construction of Volkswagen's electric car battery factory would start in 2025, and production is scheduled to begin in 2027. The value of the investment is estimated at around €2 billion. It would also mean up to several thousand new jobs.
Wroclaw agglomeration is Europe's largest and the world's fifth largest supplier of batteries for electric cars
The Wroclaw agglomeration and Poland are already one of the world leaders in electromobility. All thanks to LG Energy Solution Wroclaw in Biskupice Podgórne.
Electric cars of such automotive giants as Audi, BMW, Fiat, Ford, Porsche and Volkswagen are running on batteries produced here.
LG Energy Solution Wroclaw (former LG Chem) is an investment of more than 3 billion euros. It makes Poland the largest exporter of car batteries in the European Union. Construction of the first and largest electric car battery factory in Europe began in 2016, and production started in 2017. Among its customers are automotive brands such as Audi, BMW, Dacia, Fiat, Ford, Porsche and Volkswagen.