Wirex, the cryptocurrency specialist, is opening a research center in Wroclaw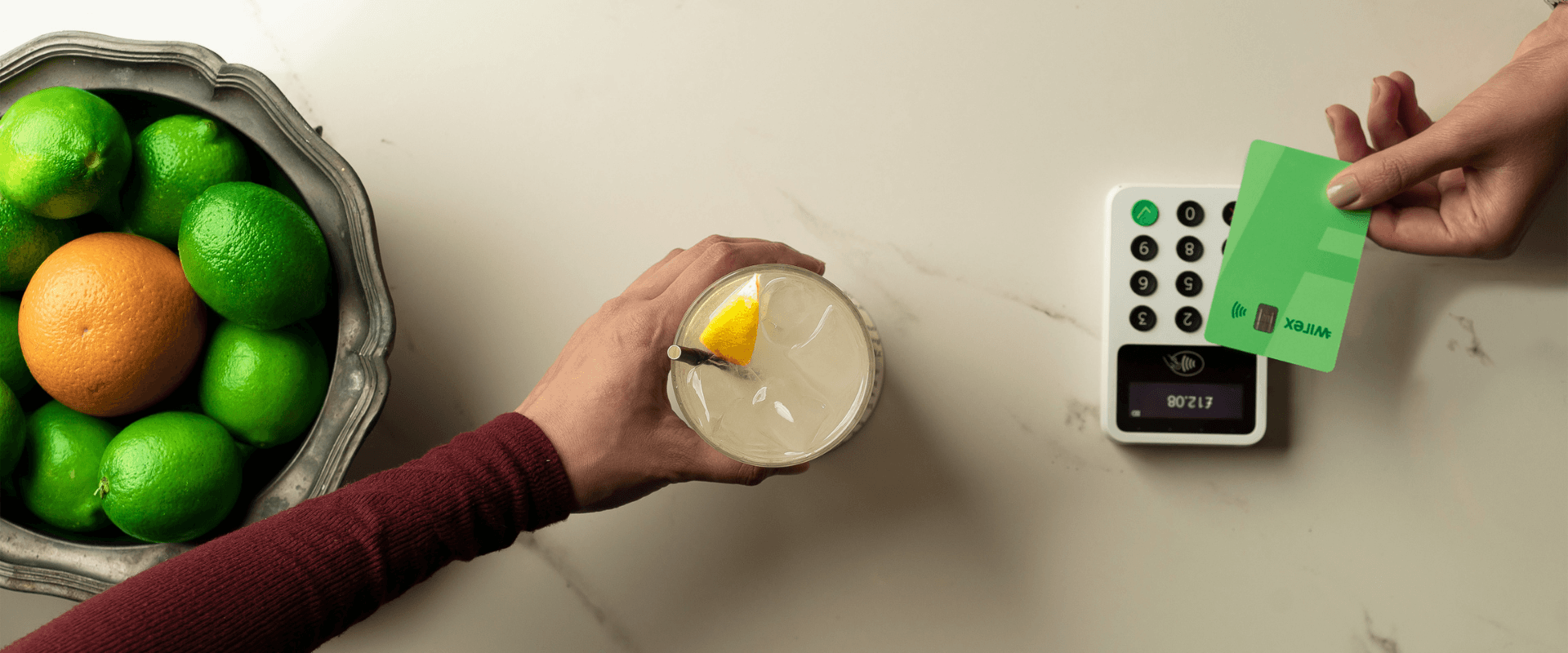 They have over 4.5 million users in 130 countries worldwide - now they will also be in the capital of Lower Silesia. British company Wirex - specializing in technological innovations in the financial sector, opens a research and development center in Wroclaw. They are looking for employees and want to employ Ukrainian IT specialists who cannot work in their country due to the Russian aggression.
Wirex Wroclaw Research and Development Centre
British FinTech Wirex, whose products allow customers to pay for goods and services with both cryptocurrency and traditional money, is opening a research and development center in the Silver Tower Center office building at Konstytucji 3 Maja Square.
It is already known that Wirex will open further centers in Poznan and in Latvia, Lithuania and Moldova.
- Wirex is an international company, which means that we have always planned to expand our R&D center into Eastern Europe. This included R&D centers in major Ukrainian cities such as Lviv, Kharkiv and Odessa, but unfortunately due to the war in Ukraine we only opened an R&D center in Lviv. Instead, we accelerated the opening of an R&D center in Europe, specifically in Wroclaw. The local law is transparent and clear, and the communities and the IT cluster are eager to support Ukrainians. We sincerely thank the Polish people for their help in such terrible times, and we in turn will do everything possible to develop Ukrainian-Polish relations
Representatives of Wirex, whose products are available in 130 countries and have more than 4.5 million users, stress that they support the efforts of companies and governments around the world to exclude Russia from global financial services.
Wirex Wroclaw jobs and recruitment
In Wroclaw, the company wants to recruit (including online), among others, Ukrainian IT specialists who cannot work in Ukraine due to the war. Recruitment includes programmers and PR and HR specialists.
- We are very happy that Wroclaw's ecosystem of companies from the FinTech sector will be strengthened by the presence of a British investor - Wirex, which has chosen the capital of Lower Silesia to establish its research and development (R&D) center. This confirms that Wroclaw is still an attractive business location, especially for modern, advanced services and technologies
Wirex cryptocurrencies, bitcoin, payment cards
Wirex, was founded in 2014 by three friends: Pavel Matveev, Dmitry Lazarichev and Georgy Sokolov.
Wirex is a provider of cryptocurrency wallets linked to physical and virtual debit cards, they also offer traditional currency exchange and payment solutions.
In 2015, the company developed the world's first contactless payment card, which gives users the ability to spend cryptocurrencies and traditional currencies seamlessly.
Wirex currency exchange and payments
Wirex provides instant access to a wide range of cryptocurrencies. In February 2022 Wirex raised $15 million to expand its research and development centers and expand its development team to create new features for its products and develop payment services in new markets. This follows Wirex's recent product launch in the United States.
Wirex is headquartered in London with offices in Singapore, Dallas, Dublin and Atlanta. The research and development center is located in Ukraine. Nearly 400 specialists work worldwide on Wirex products. By the end of 2022, the company plans to expand its team to 600 people. Currently, more than 60 positions are open at Wirex offices.
IT industry, research and development centers in Wroclaw
The IT industry in Wroclaw is over 36 thousand people, and the modern business services sector is another 52 thousand and such international giants as KYNDRYL (former IBM), Accenture, Capgemini, Dolby, Opera Software, Volvo IT, 3M, Nokia, GlobalLogic, BNY Mellon and Infor. There are also 110 large IT and R&D centers on this list.