Wroclaw-based Techland premiered a worldwide hit. Dying Light 2: Stay Human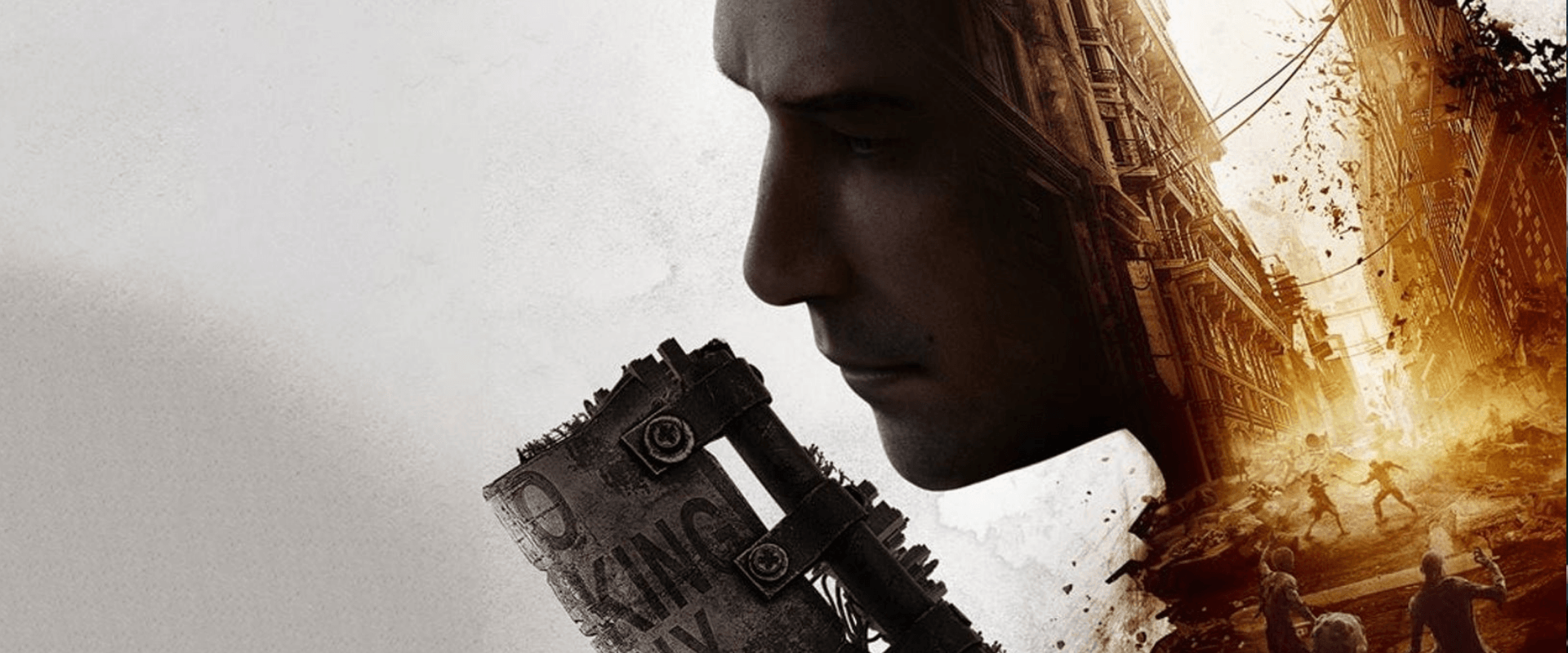 Techland is one of the most recognizable producers and distributors of computer games in Poland. In February 2022, after 7 years from the release of the first part, the second part of the cult game Dying Light hit the market and was immediately announced as a hit. On the premiere night, 160 thousand people played it.
Paweł Marchewka, the creator and head of Techland, is the winner of "30 Creative of Wroclaw 2015".
Techland is a company known around the world. It has been producing popular computer games since 1991. The most important ones are: Extermination, Crime Cities, Call of Juarez or Dead Island. A real hit turned out to be Dying Light in 2015, in which the world was overrun by "infected". Its long-awaited sequel, Dying Light 2: Stay Human, has just been released on the market.
Techland: Dying Light 2: Stay Human
Dying Light 2: Stay Human is an action game in which we explore a city destroyed by a virus that turns people into zombies. - The virus has won, and civilization has returned to the Dark Ages. The city, one of the last bastions of humanity, is on the verge of collapse. Use your agility and combat skills to survive and change the world. Your decisions matter - encourages the description of the game on Steam. The player assumes the role of Aiden Caldwell, who fights zombies in the city of Villedor.
Techland Wroclaw among the biggest game producers
The game appeared on the digital gaming platform Steam on February 4 at 1 a.m. Polish time. Immediately, about 160 thousand people began to play it at the same time, and about 3 million people put it on their wish lists. By morning, almost 2.5 thousand reviews had appeared, 76 percent of them positive.
Techland has been providing gamers with excitement and great fun for over 30 years, and Dying Light 2 is currently one of the most-played games on Steam. It enjoys up to five times more interest than the previous installment. Paweł Marchewka, the founder of Techland, said in one of the interviews: - I think that in the year of release our title will be in the world's top 10, and I think he was not wrong.
Paweł Marchewka, Techland's founder
In 2021. Techland received the Award of the Mayor of Wroclaw - Socially Responsible Business. Paweł Marchewka's company was recognized by Jacek Sutryk, Mayor of Wrocław, for "caring about the local community and the comfort of work and life of its employees." During the coronavirus pandemic, Techland has been helping those in need, including donating computers to children from orphanages. Paweł Marchewka is the winner of "30 Creative Wroclaw 2015" see how his career started.