Wroclaw University of Science and Technology: Scientists, businessmen and practitioners on sustainable development and environmental protection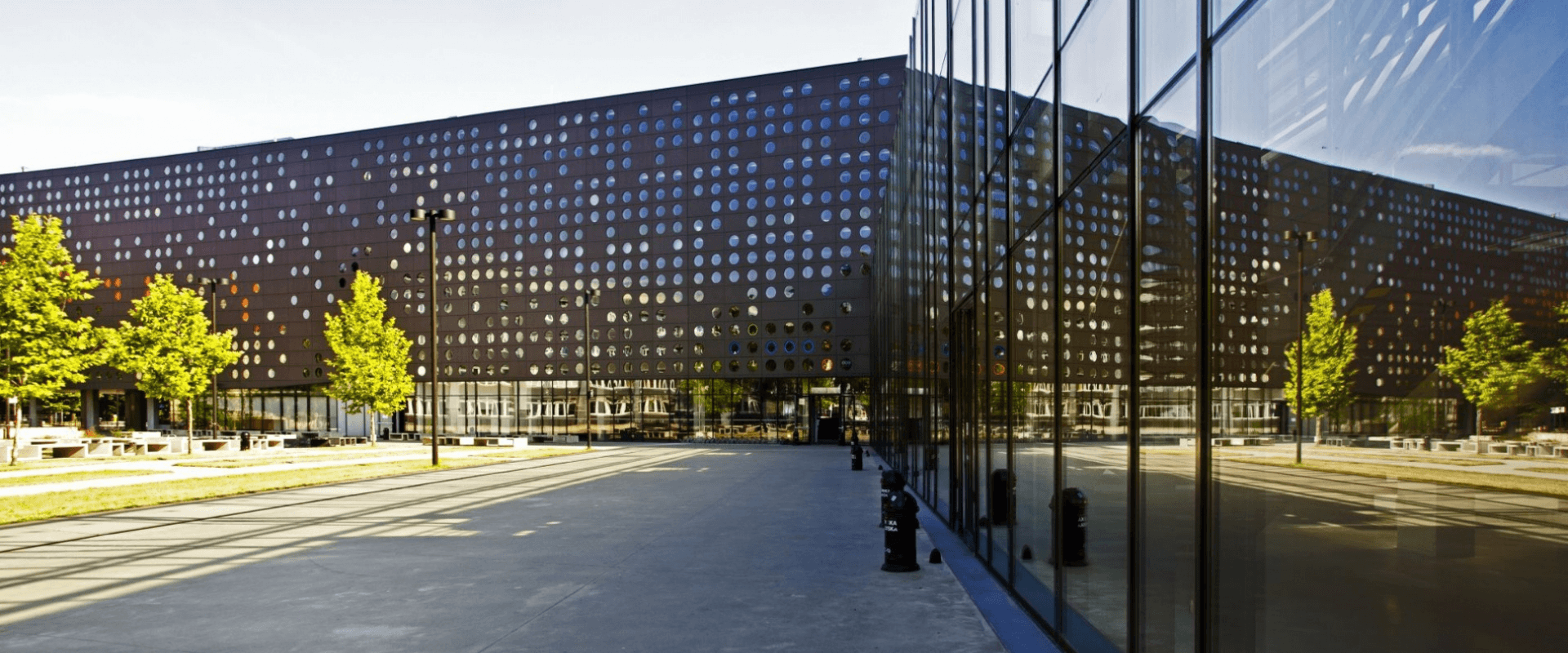 Experts in management, environmental protection and sustainable development will participate in an international popular science conference The EME. Energy, Management, Environment Conference at Wroclaw University of Science and Technology.
The event, organized by the Faculty of Management in cooperation with the Center for Sustainable Development and Climate Protection at Wroclaw University of Science and Technology, has several advantages.
Firstly, a series of discussion panels is planned as part of the conference. - This formula provokes a dynamic exchange of views, is more lively than the commonly accepted for scientific conferences presentation of lectures and speeches - says Dr. Anna Brdulak, coordinator of the conference.
Practitioners, scientists, business
Secondly, the selection of participants is a guarantee of presentation of various points of view, views and experiences. Among the participants of the debates there are scientists - specialists in management, sustainable development and environmental protection. The latter will be represented by members of institutions and organizations dealing with ecology in a broad sense.
The organizers have also invited representatives of local governments - their role will be to show how the assumptions of sustainable development work in practice and how cities and local governments at other levels cope with projects related to environmental protection.
Wroclaw municipality is represented in the Scientific Committee by Katarzyna Szymczak-Pomianowska, Director of the Sustainable Development Department of the City Hall, and among the speakers Robert Bednarski, Director for Smart City.
Among the participants of the conference there are also businessmen from new technologies and environmental protection, as well as employees of analytical offices working at the intersection of economics, politics and management.
- It is interesting to see their perspective on the issue of sustainable development in dynamically changing circumstances, because I assume that we will not avoid the topic of pandemics and war in Ukraine. The diversity of knowledge and practical experience is a starting point for establishing cooperation between many communities. It is the cooperation after the conference that can be the added value of our meeting.
From RES to sustainable business
The program of the event scheduled for 17 March 2022 is divided into six thematic panels:
Development opportunities for alternative energy sources
Closed-loop economy
Sustainable urban development
Sustainable supply chains
Sustainable project management
Sustainable Business
Debates will be held (or translated) in Polish and English. A detailed programme can be found
on the event website
. You will also be able to follow the conference coverage for free via the event page after registration.