Wroclaw hosts international conference of European metropolises. How to design in times of crisis?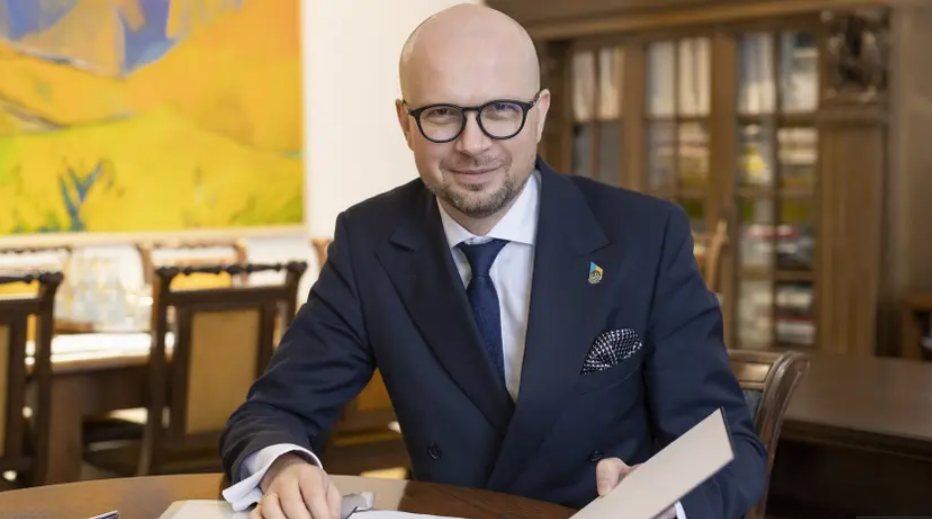 More than 100 people from 15 European countries, experts in urban planning, urban development financing, EU policies, representatives of local authorities, will attend the METREX international conference in Wroclaw on April 24-26.
METREX conferences are regularly held in various European cities. Wroclaw has been a member of the METREX Network of Metropolitan Regions and Areas since 2001, and took over the chairmanship of the network 2 years ago, strengthening its position among European cities.
Exchange of experience
I am extremely pleased that this time we will meet in Wroclaw. Experts from 15 countries, from various fields will debate innovative solutions in urban planning, architecture, transportation and the environment. About how to design cities after the pandemic and during the climate crisis. This is a great opportunity to benefit from their knowledge, exchange experiences and views on the future of cities. Among other things, we will use it to discuss what the Social Square should ultimately look like.

Jakub Mazur, Deputy Mayor of Wroclaw
The theme of the conference is: "A metropolitan response to the crises currently plaguing Europe: rethinking resources, demographics, resilience." In the face of ongoing crises-climate and energy, demographics and migration, wars and security-experts will discuss how to overcome instability, how to prepare for and respond quickly to unexpected changes, and how to nurture conditions conducive to further development. The main goal of the conference is to discuss the challenges facing Europe's largest cities and to discuss how to increase the international impact of metropolises such as Wroclaw, and consequently raise more funds for the cities and their immediate surroundings.
METREX for residents
Through the debate and practical workshops, European cities will learn from Wroclaw (and in Wroclaw) about the needs, approaches and new solutions in our immediate surroundings as well. The conference will be accompanied by workshops where young people, led by experts from Poland and European cities, will try to find new functions for the Social Square to better meet the needs of residents. Under the guidance of urban planners, architects and urban development specialists, the surroundings of Social Square, which currently serves mainly a transportation function, will be analyzed.
The conference on April 24 and 25 will be held at Bar Barbara, 8b Swidnicka Street in Wroclaw, and on April 26 at the Institute of Political Science of the University of Wroclaw, 3 Koszarowa Street.